Families uniting as friends.
Food. Family. Friends. Fun.
United Groups are a higher commitment environment for families to become friends. We eat together, laugh together, grow together, and serve together.
Thursdays at 6PM.
Available to adults of all ages and stages.
Returning Hybrid (online and in-person at the same time). To sign up email Ralph and Karen below.
Moritz "Launch" United Group
Every other Monday when enough people are interested, from 6 - 8 p.m. in north Fitchburg. Specifically open to families of all ages and stages who are interested in hosting their own United Groups. Email Gary & Jana below for more info.
Sundays, 9 a.m. in building 3 upstairs in the Next Gen space. Open to young adults with no children. Email Jenni below for more info or to join.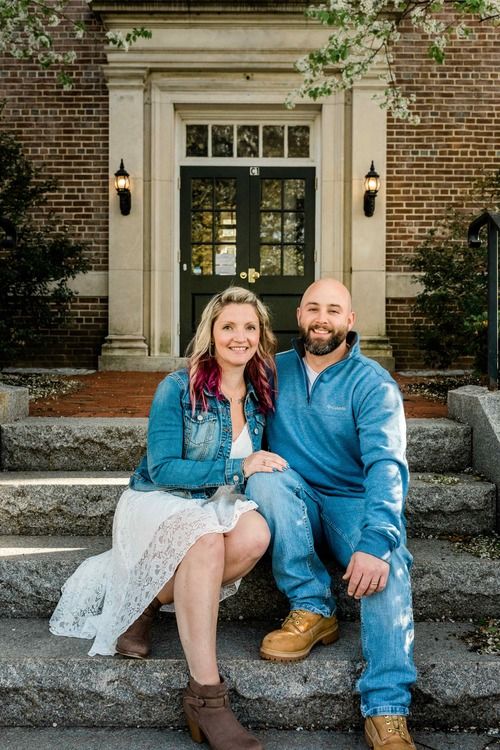 Mondays, 6 - 8 p.m. in N. Leominster.
We currently have room for families with no kids. We will be sharing a meal!
Email Randy & Kim below for more info or to join.
*FULL*
Mondays, 6:30 - 8:30 p.m. in Lunenburg. Adults only. Email Jeff & Mary Jo for more info or to join.
"Wait ... I have questions."
What do United Groups do?

Most United Groups prioritize eating/meeting together at least every other week like a big family.
We have fun!
We share our stories together.
As we build trust, we get real in how we pray, serve each other, and point each other to Jesus.
We look for opportunities to serve our neighbors, community, and non-profits while pointing people to Jesus.
How do Events and Meet-Ups differ from United Groups?

Events, Meet-Ups, and United Groups each have an intentional, complementary purpose. Events and Meet-Ups are for temporary connection around similar interests, helping people to make friends from around the region. These friendships help provide a connection for people in our church who aren't ready to join a United Group and its rhythms. United Groups, and the community and mission they incubate, are committed, family-like communities that are ongoing and location-based. Events and Meet-Ups are low-commitment, while United Groups are higher commitment.
Do you offer sermon discussion/Bible study Groups?

United Groups are able to customize some of their time spent together. That said, sermon discussion usually is not the focus. Deeper Bible study is usually reserved for Micro-Groups. We do, however, provide Deep Dive Questions at the end of every message outline that you could review for a few minutes when your United Group meets.
I have kids, are they welcome?

Absolutely, depending on the preferences of each group. Just let the group leader know when you contact them that you will be bringing children.
It's 2021! Do you have COVID-19 precautions and plans?

We highly value the safety and peace-of-mind of our United Groups attenders. Therefore, we are allowing our United Group hosts the ability to choose what type of group they will be hosting. Some United Groups may be all in-person. Some may be all-online, and some may be a hybrid of the two. When you are looking for a group, keep in mind what your preference is among these three types.